Introducing Hayley Warnock, Video Experts' Video Production Assistant. Hayley joined us fresh out of Deakin University where she completed a Bachelor's degree in Film and Television in 2016. Hayley's main activities include assisting on video production shoots and operating the second camera and our MōVI M5 3-axis stabilizer gimbal as well as assistant FCPX editor.
Hayley explores creativity every day and enjoys the excitement and challenges of being a Production Assistant here at Video Experts.
Whilst at Deakin, Hayley also completed two internships at some of Melbourne's top video production houses.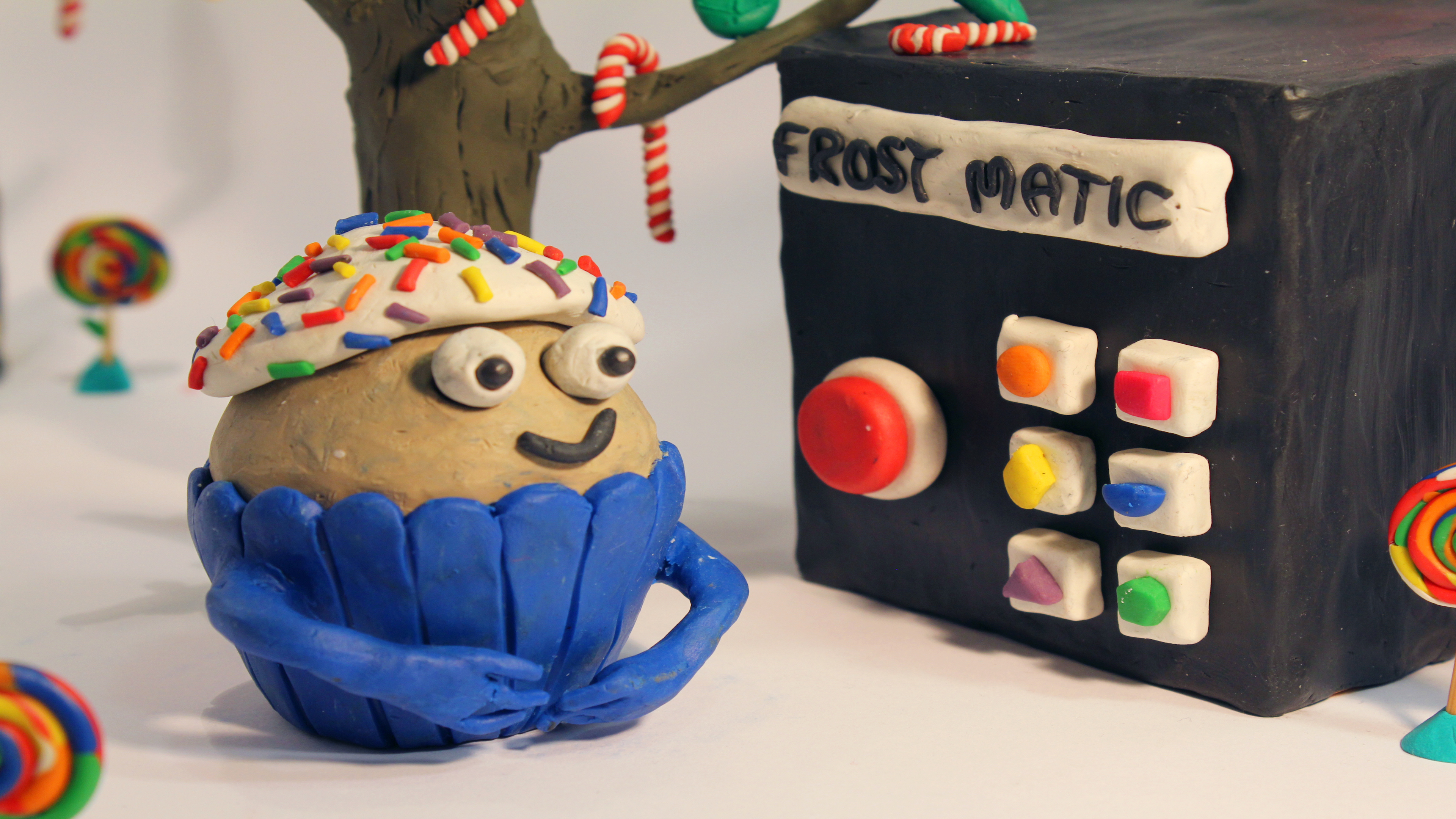 She has always had a passion for filmmaking, particularly stop motion animation. Some of her films have been selected into film festivals including Sydney's Joyhouse, Benalla's Short Film Festival, ACMI 's Screen It and the Melaka Art & Performance Festival.
With a keen interest in photography, Hayley also enjoys night sky and star photography.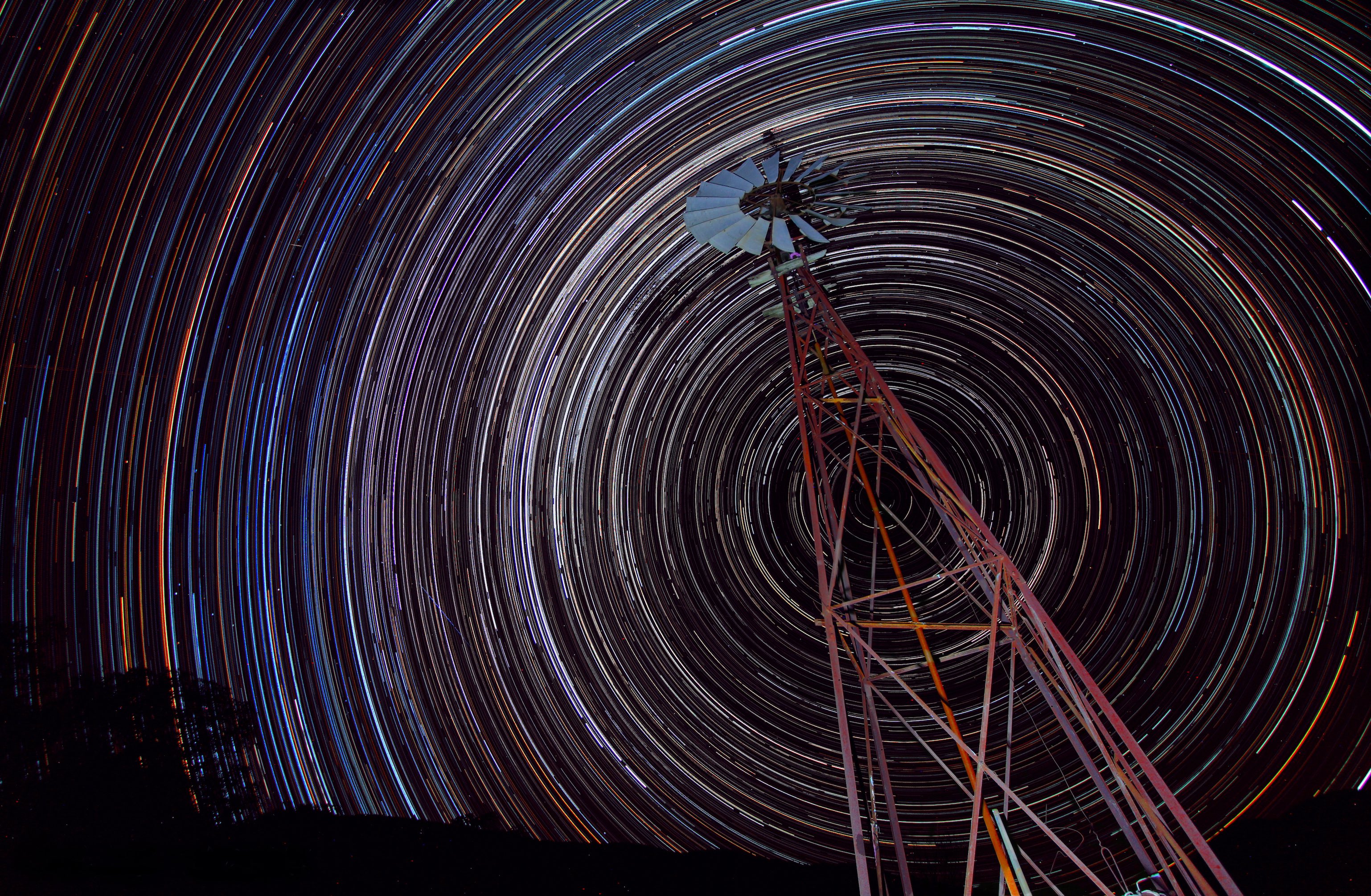 Hayley also loves Business Card Collecting. She currently has around 23,000 in categorised folders and is aiming for 50,000. It is her goal to one day be in the Guinness book of World Records. So when you next see Hayley, remember to hand over your business card and be part of the Guinness book of World Records!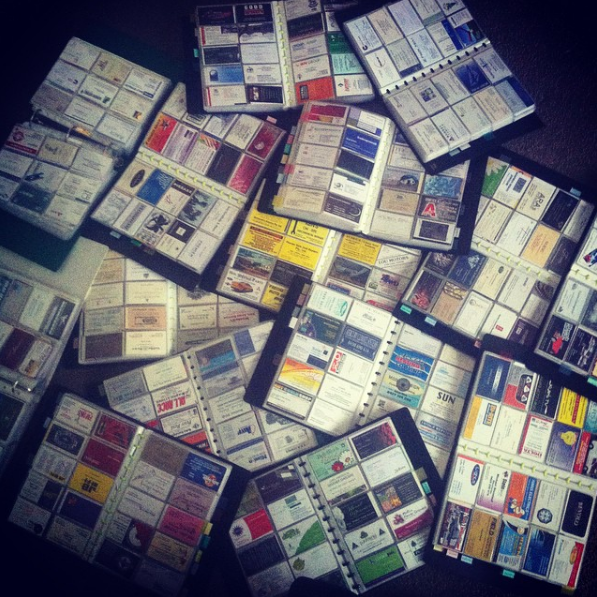 Originally from Rural North East Victoria, Hayley still enjoys the country with hiking and camping being some of top her favourite ways to spend weekends. The move to Melbourne has enabled
Hayley's other hobbies include netball, which she has been playing for 16 years. Hayley also enjoys baking. If you get chance to sample one of her delicious baked goods, make the most of it!